Regular price
Sale price
$9.49
Unit price
per
Adjustable length from 16-27 inches x 1 inch width
Keep your pet safely restrained and secure in vehicle while driving
Adjustable strap that allows pet to sit, lie down or stand comfortably
Fully adjustable and attachable to most vehicle seat belt receptacles

Known to NOT be compatible with Volvo's
---
View full details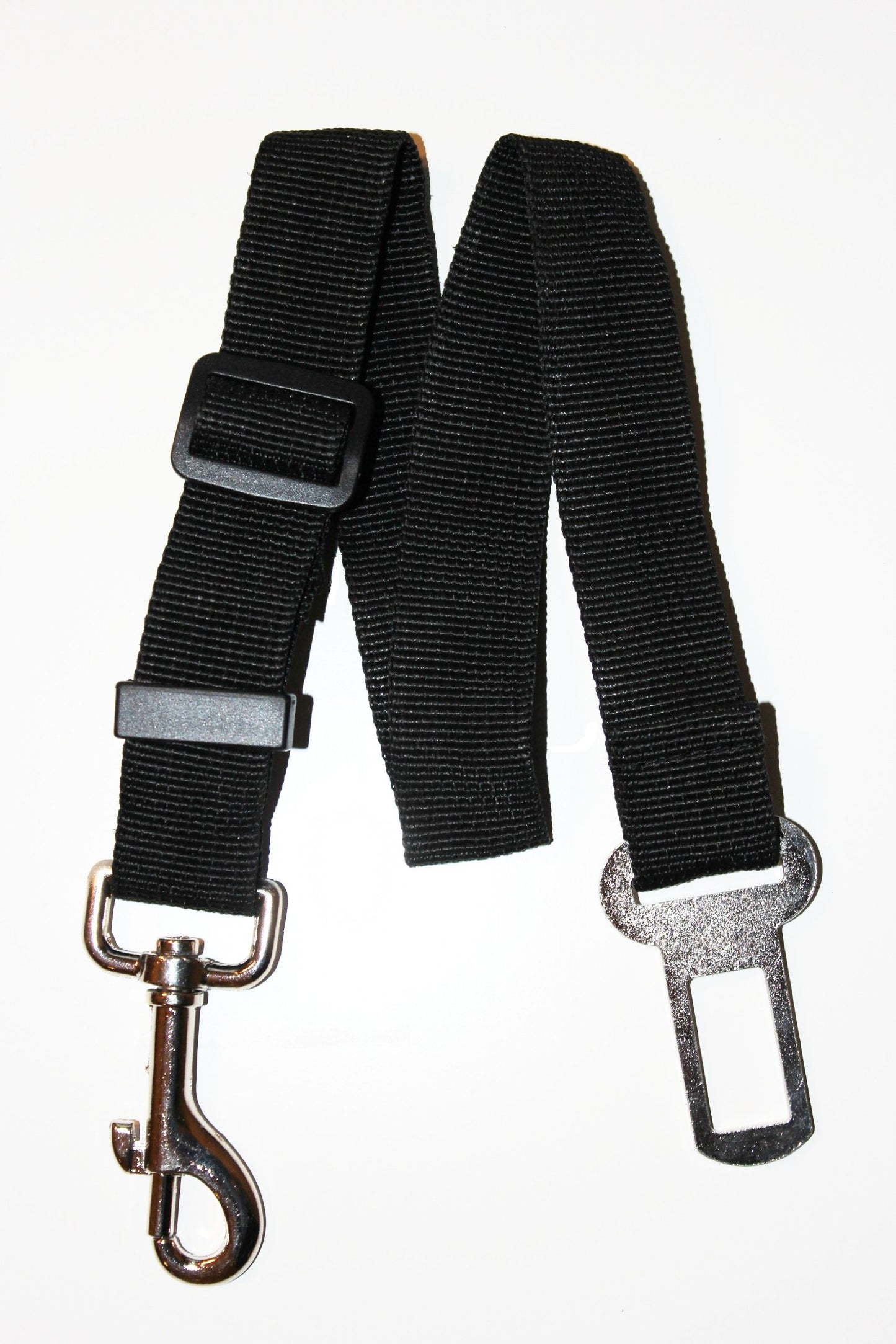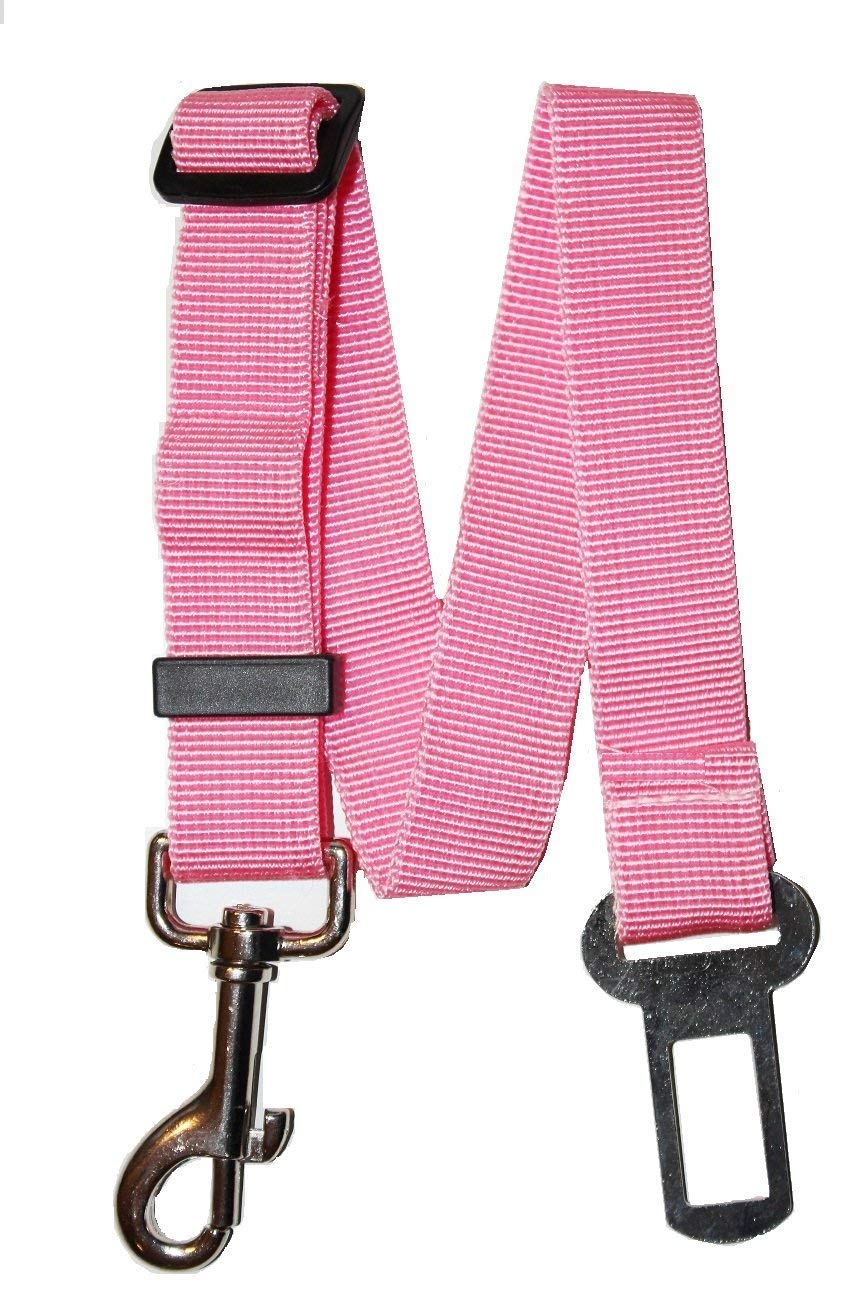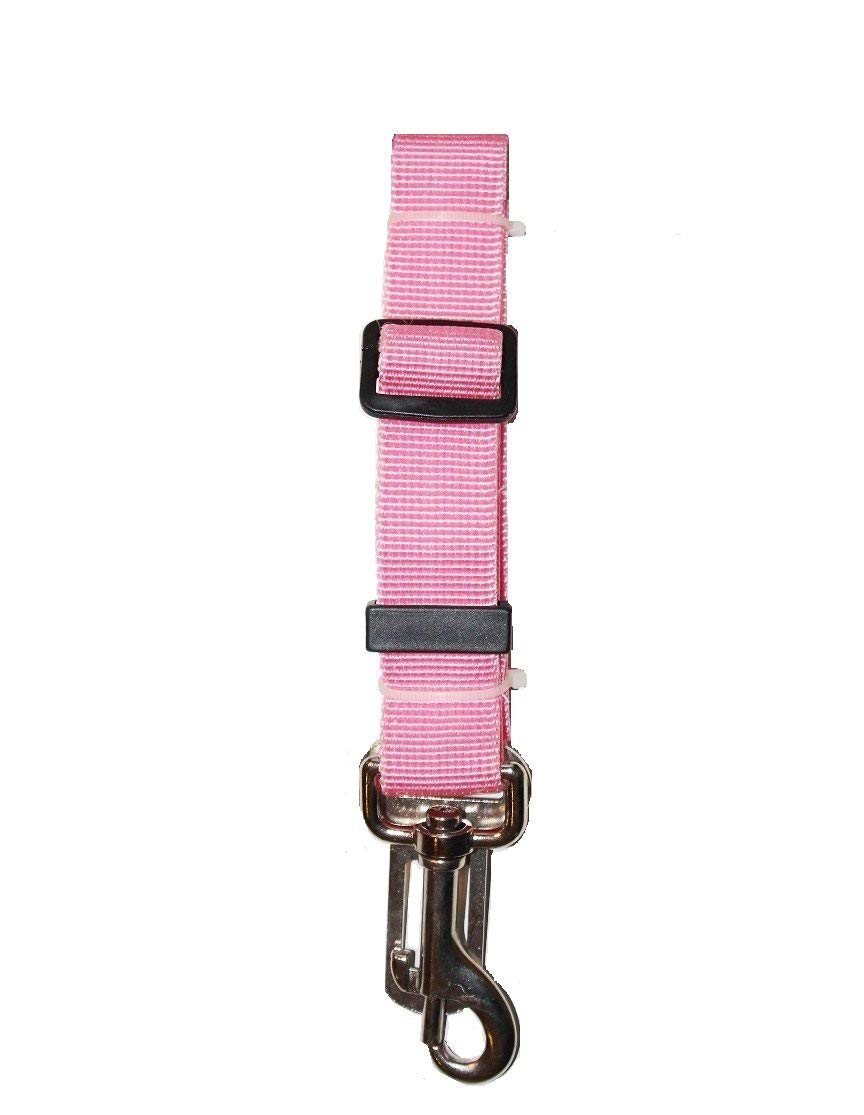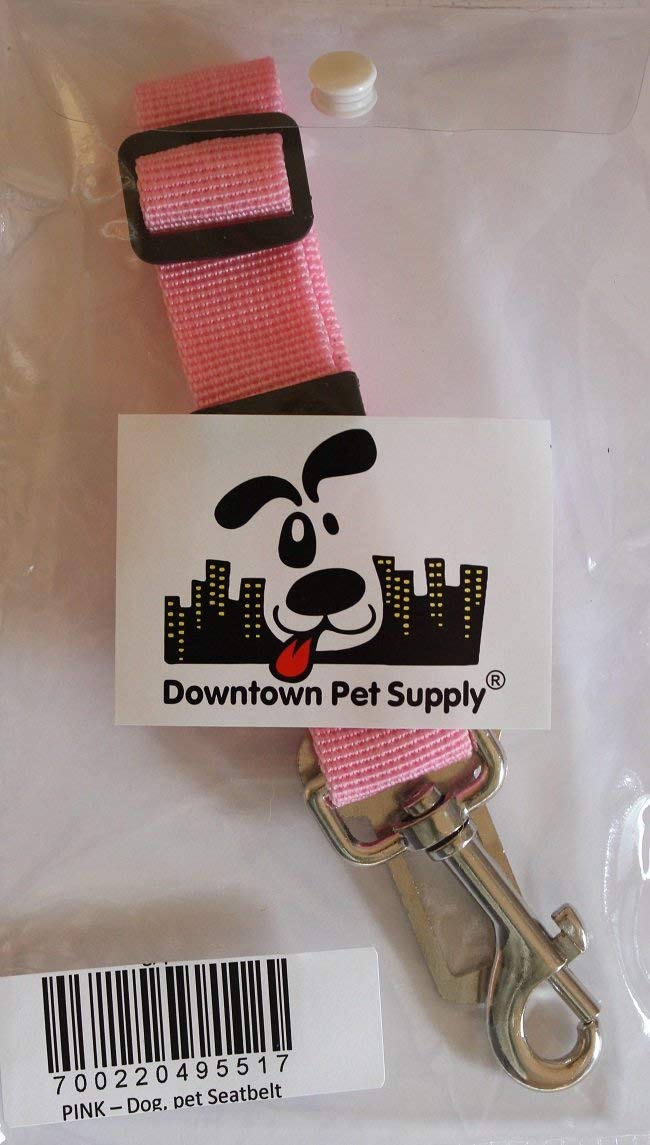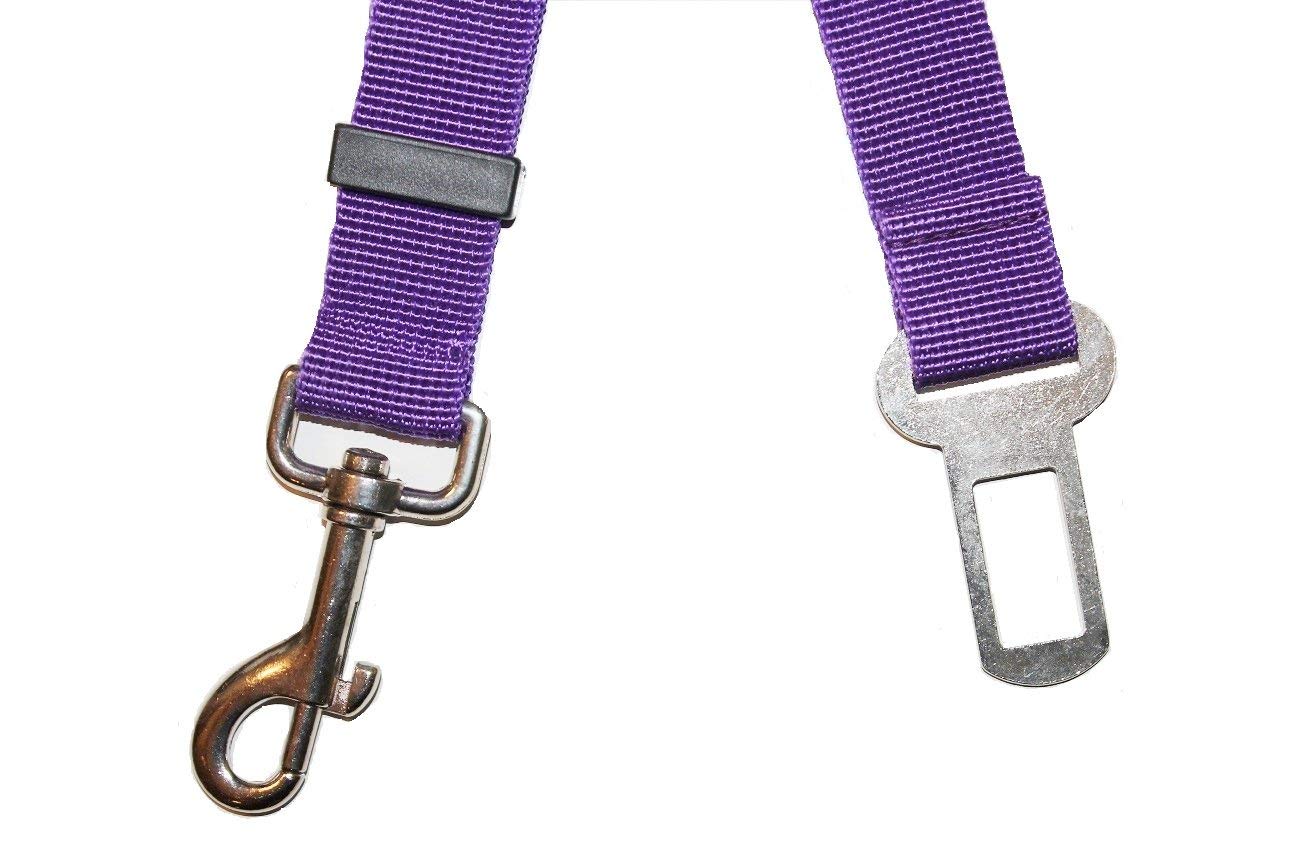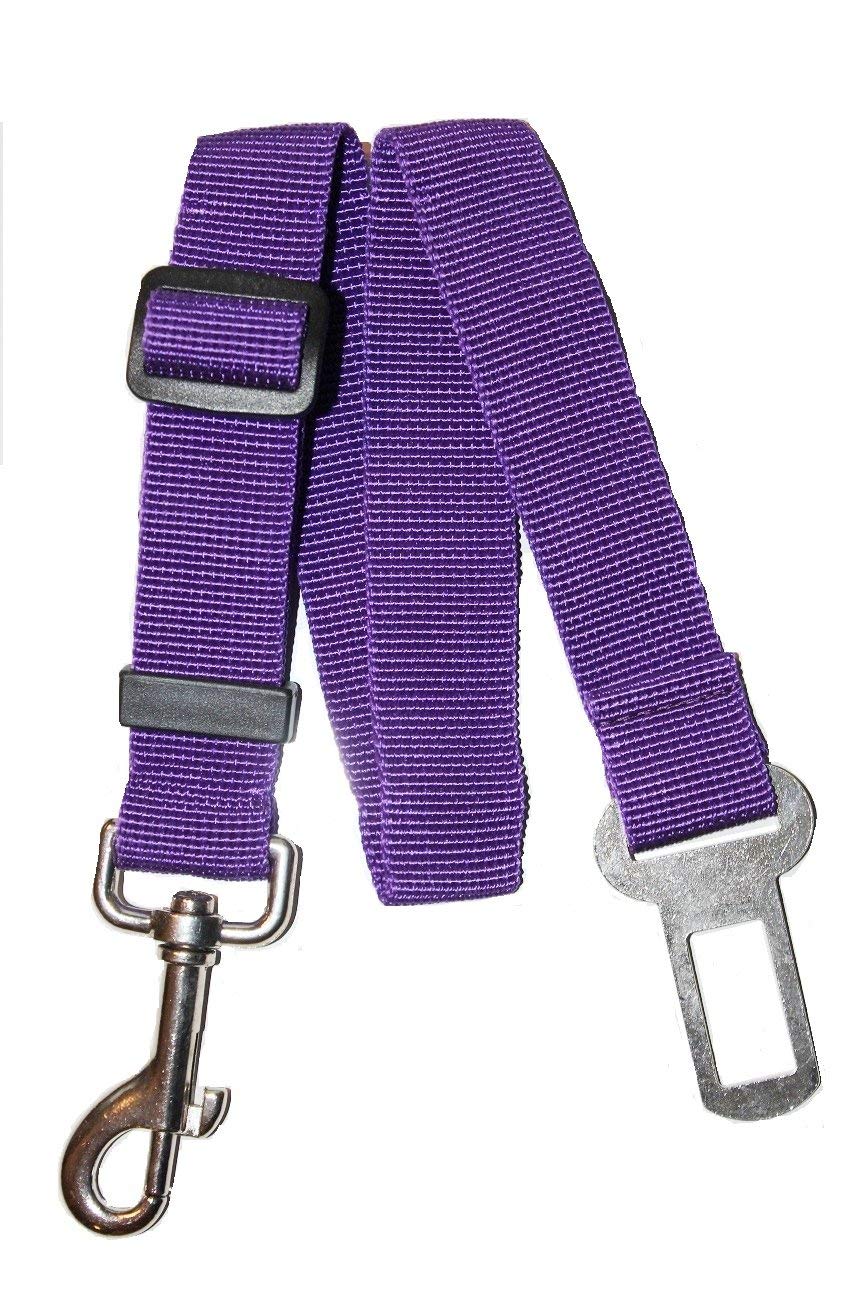 Adjustable length from 16-27 inches (measured from end of hook) x 1 inch width
Keep your pet safely restrained and secure in vehicle while driving
Adjustable strap allows pet to sit, lie down or stand comfortably
Fully adjustable and attachable to most all vehicle seat belt receptacles
Professionally packaged with Downtown Pet Supply Logo.
The Universal Dog Seat Belt is a pet restraint device designed to help protect you and your pet while traveling in an automobile. This dog seat belt is just like a regular seatbelt, only it is for the protection of your dog, cat or pet who could be seriously injured if the driver had to suddenly slam on the brakes or if the vehicle was involved in a car accident. It also protects the occupants of the car because in an accident without a dog restraint your pet may become a object that could hit and injure the passengers of the car. The dog seat belt also prevents your pet from distracting or jumping on the driver by allowing your pet to only move a specified distance, designated by you, laterally closer or further from a window, in the front or rear seat. The Seat Belt attaches easily to your pet's harness. Features & Specifications Anchors to seat using your existing seat belt hardware. Helps prevent your pet from jumping from the vehicle through an open door or window. Helps prevent your pet from becoming a projectile if the vehicle comes to a sudden stop. Attaches easily to your pet's harness. Works with dogs, cats, raccoons, skunks, pot bellied pigs or any animal that can wear a harness and ride inside a vehicle. One size fits all, sturdy enough for the largest of breeds yet light weight enough for the smallest of breeds. Reduces driver distraction- prevents your pet from roaming, distracting the driver or pestering the passengers. Professionally packaged with Downtown Pet Supply Logo.