Regular price
Sale price
$15.99
Unit price
per
COMFORT - Soft, cozy crate mat great for comfy relaxing and sleeping
MULTI-USE - crates, vehicles and on furniture
VERSATILE – machine washable & ideal for pets of all shapes and sizes

X-Small: 20" x 15" x 1.5" thick
Small: 24 " x 18 " x 1.5" thick
Medium: 29" x 20" x 1.5 " thick
Large: 35" x 22" x 1.5" thick
X-Large: 42" x 27" x 1.5" thick
---
View full details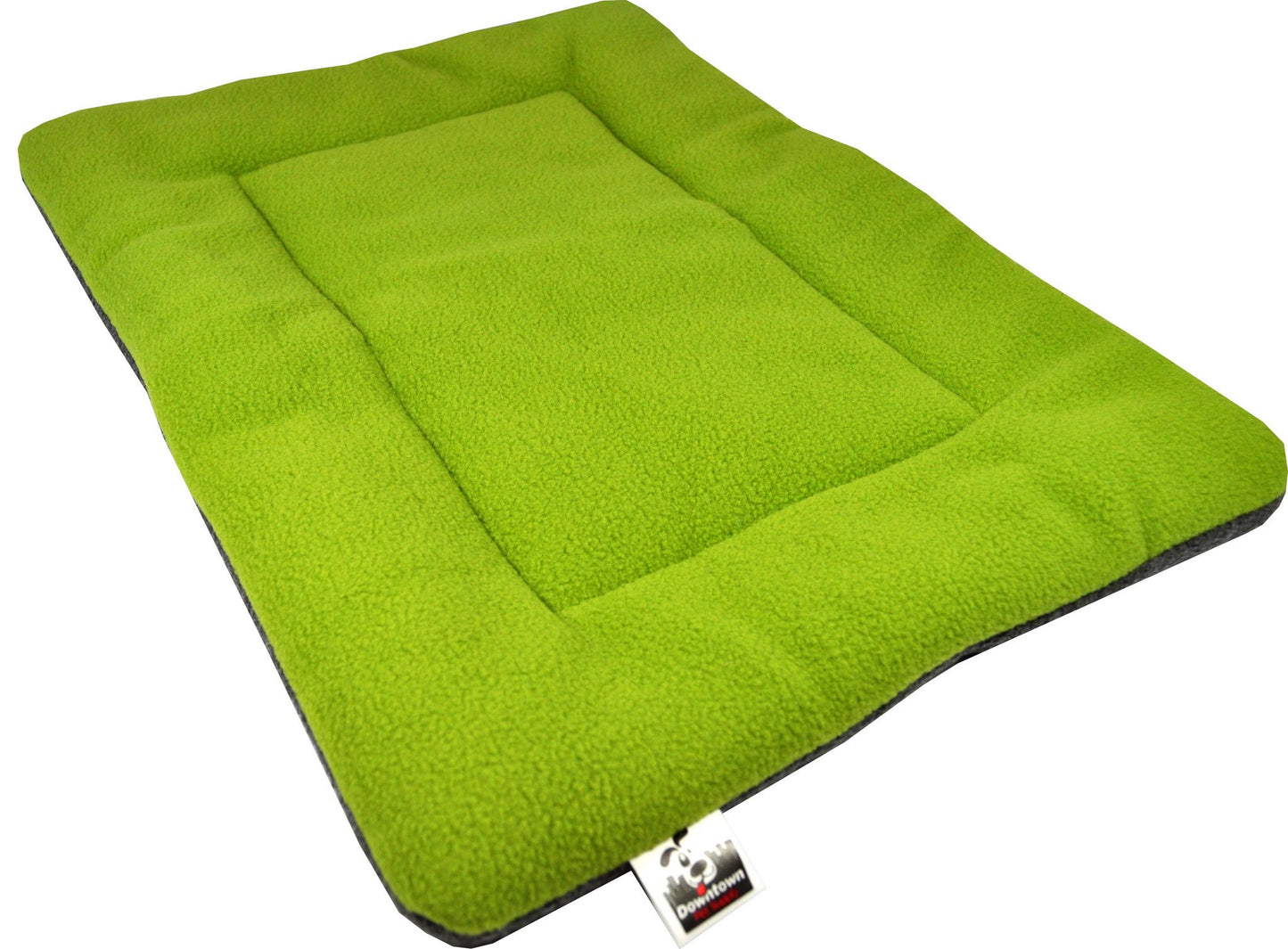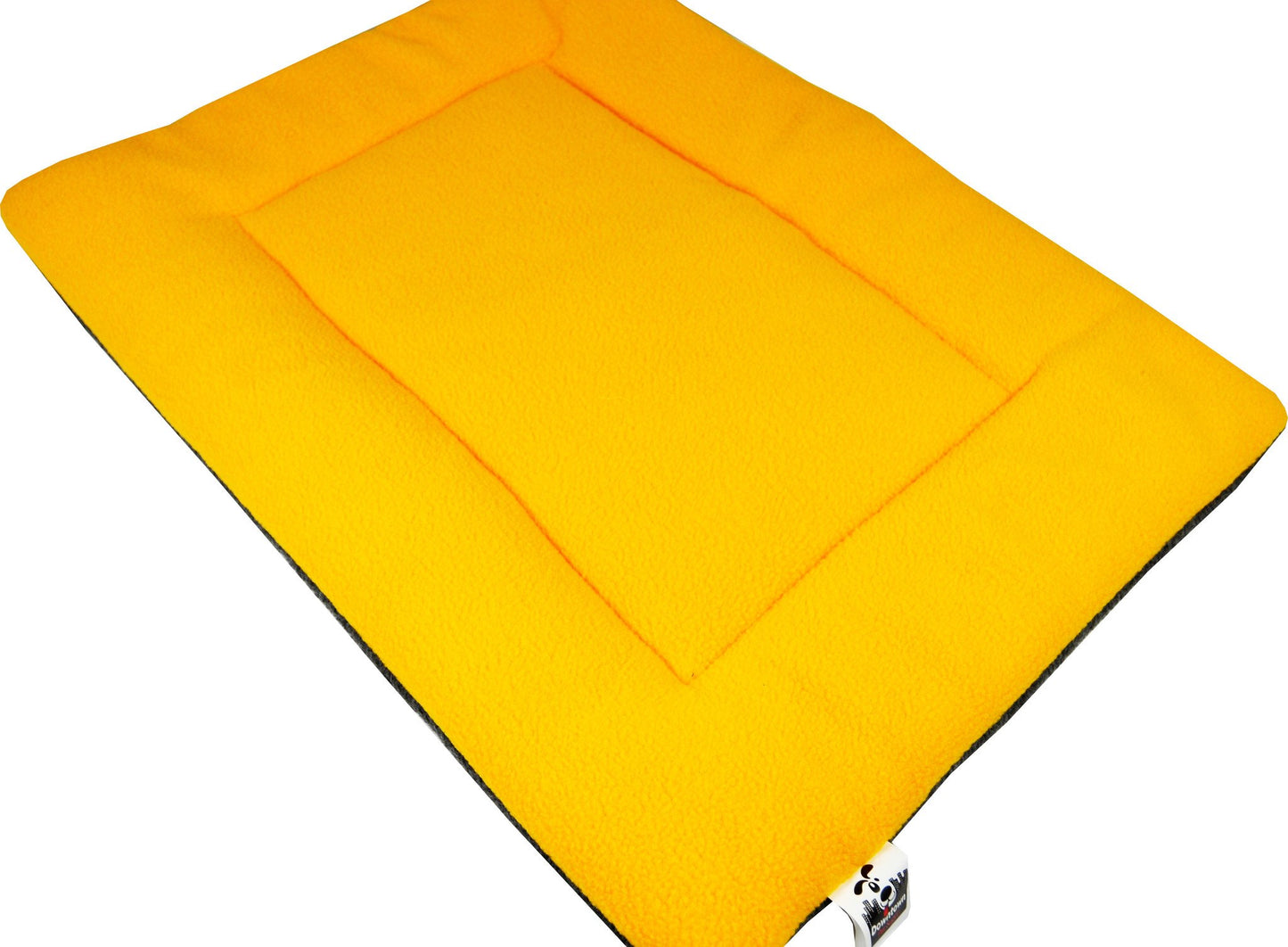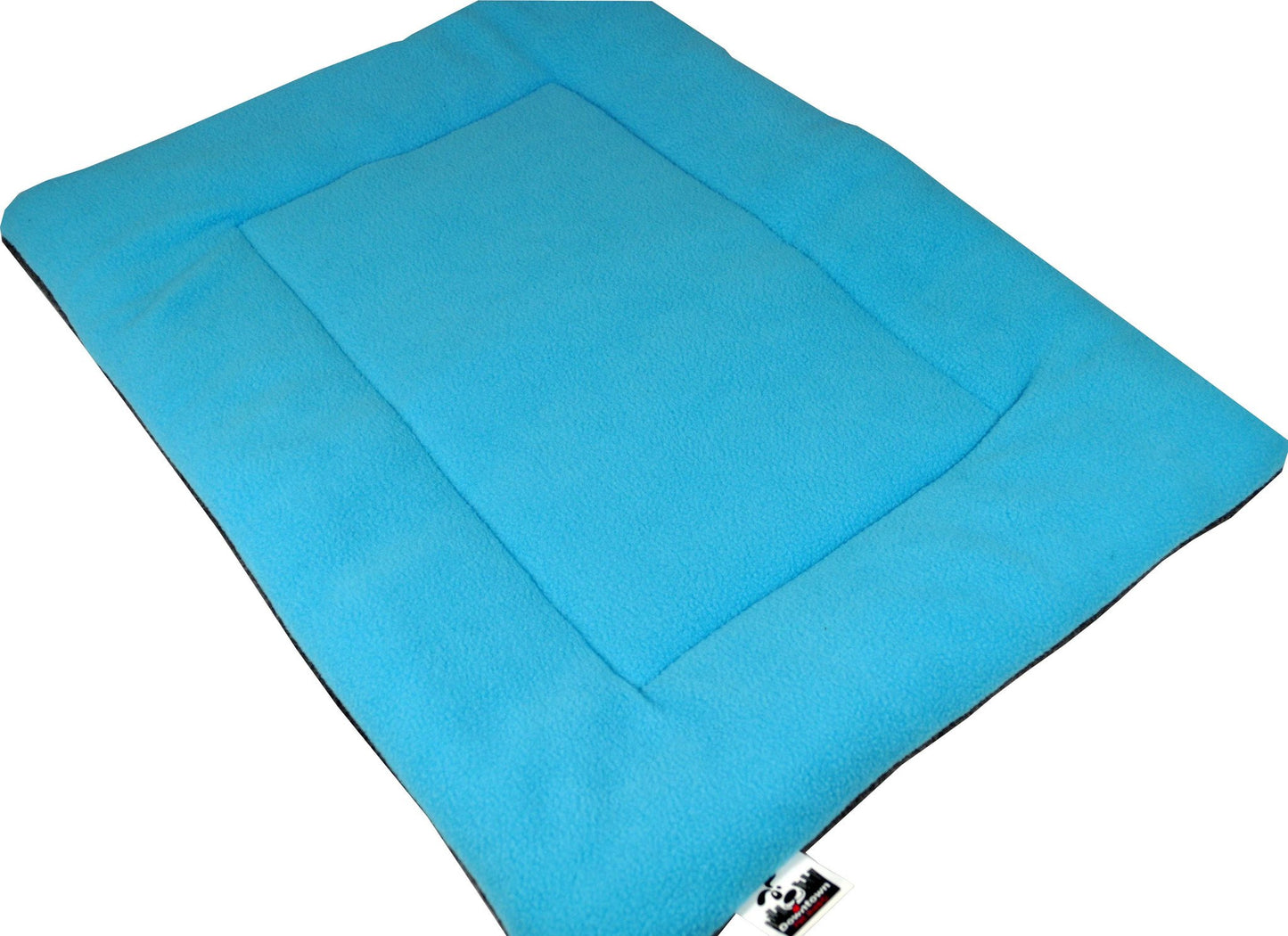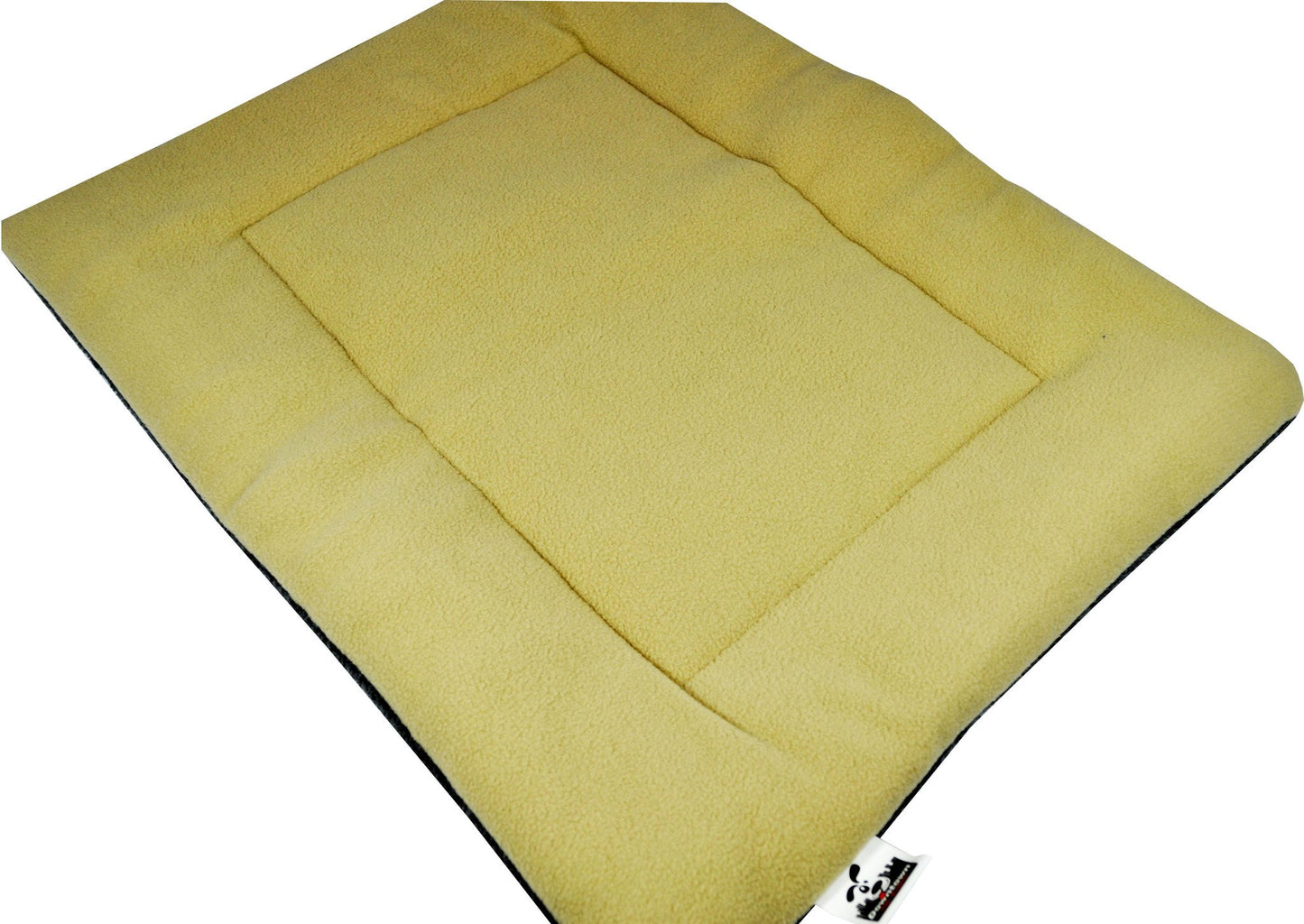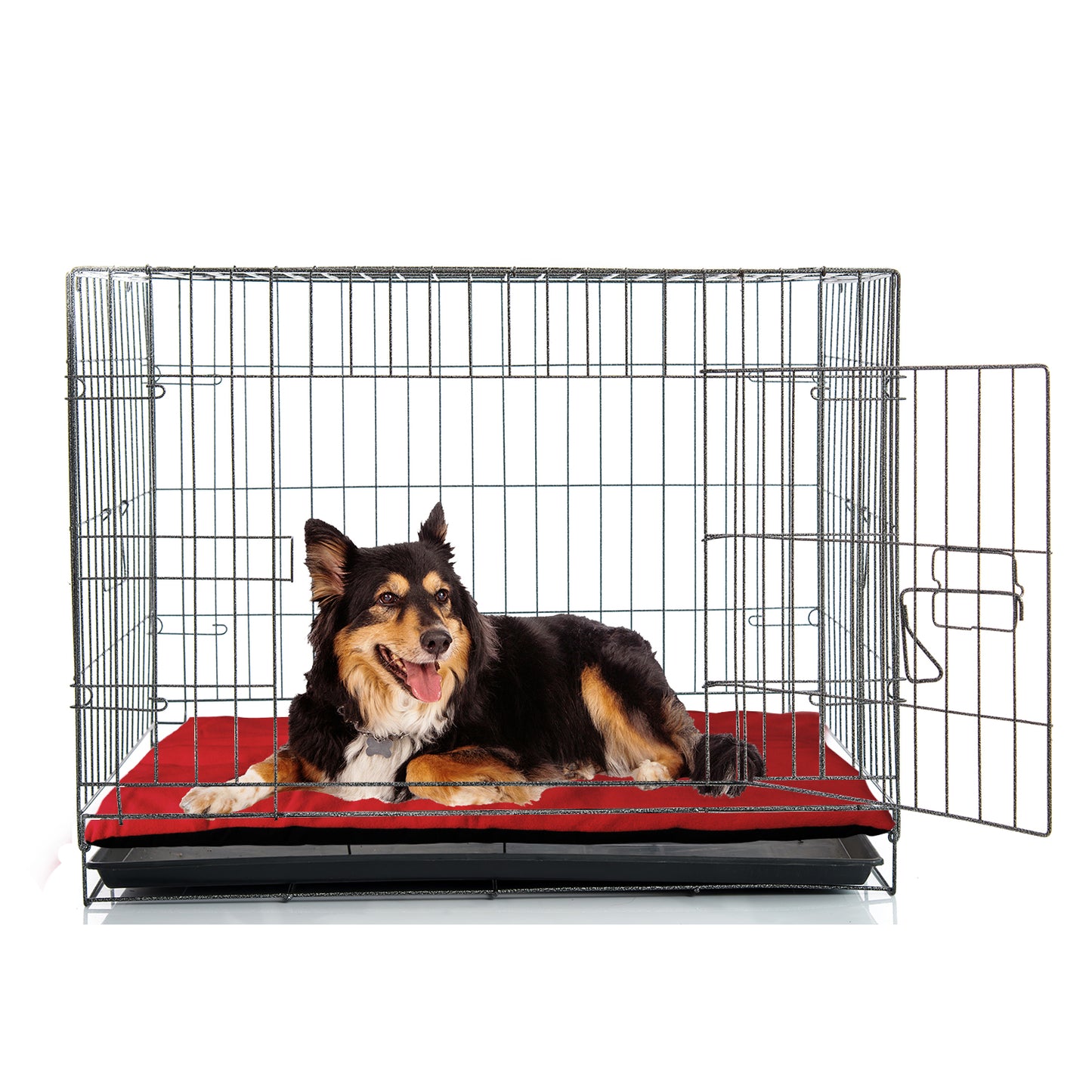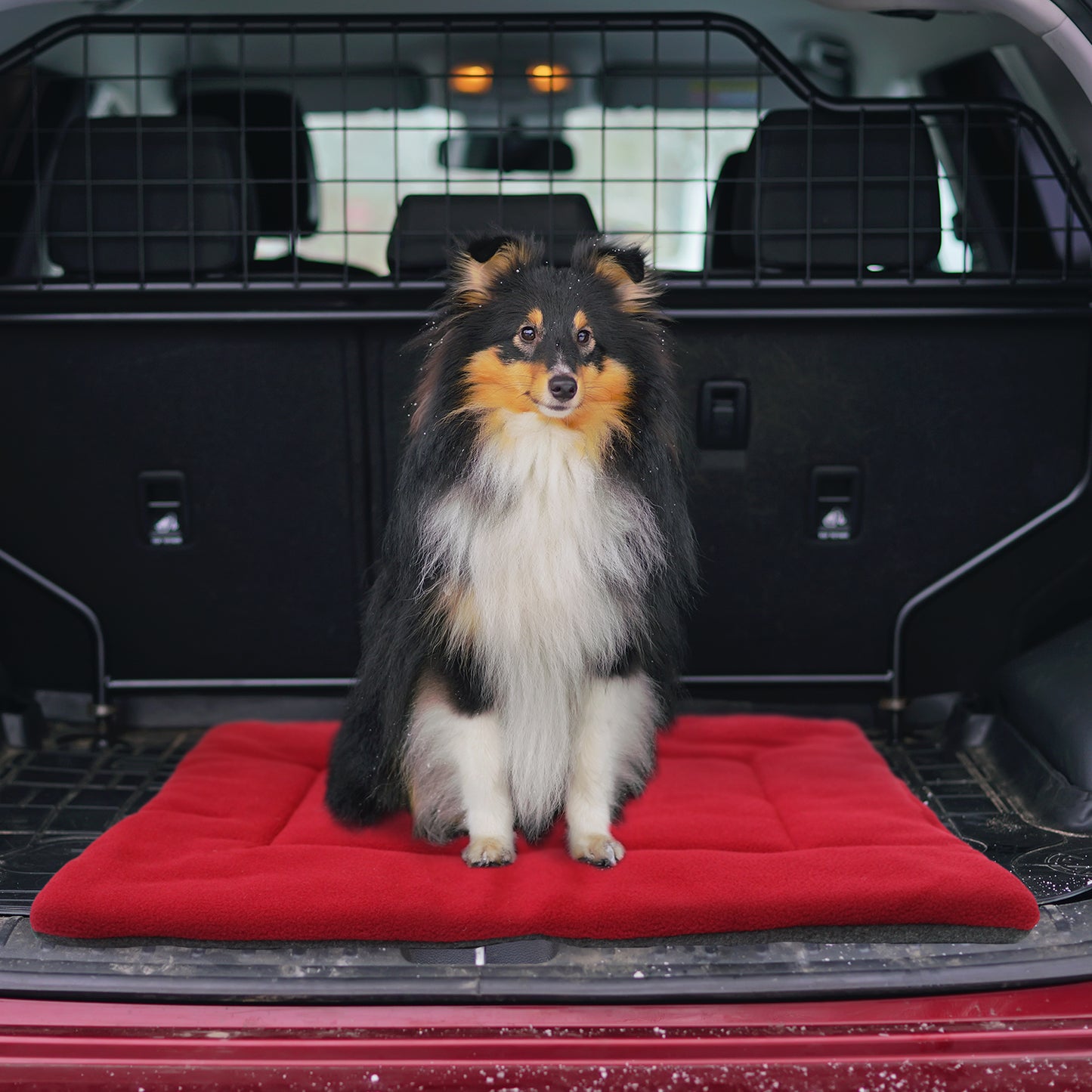 Crate Mat

This plush mat is used for comfort during napping or just relaxing; dogs love this crate mat! It's made of a soft fleece material both back and front. The center is stitched in order to keep the stuffing in place without shifting unevenly. Offered in six different colors, choose the one that best suits your favorite pooch!

Versatile Usage

The crate mat nap pad is used as a cushion or a mat and helps keep the surfaces of your home clean. You can use the crate mat anywhere. Use it to keep your couch clean, on the ground, in the back of your car, or as a cushion for your crates.

Machine Washable

The crate mat is machine washable and dryer safe! Easily clean without the hassle.
Ideal for dog crates, vehicles and home, this comfort crate pad and nap mat will take great care of your dog or cat. Available in a variety of colors and sizes and machine washable. Provides dogs, cats & pets with an extra layer of support and warmth. Look no further than this plush, durable and high quality crate and nap mat to make your pet happy.
Key Details:
COMFORT - Soft, cozy crate mat great for comfy relaxing and sleeping
MULTI-USE - crates, vehicles and on furniture
VERSATILE – machine washable & ideal for pets of all shapes and sizes
Sizing:

X-Small: 20" x 15" x 1.5" thick
Small: 24 " x 18 " x 1.5" thick
Medium: 29" x 20" x 1.5 " thick
Large: 35" x 22" x 1.5" thick
X-Large: 42" x 27" x 1.5" thick