Regular price
Sale price
$8.49
Unit price
per
Handy dog muzzle will prevent unwanted barking, biting and chewing
For house use, groomers, handlers, & veterinarians
Featuring durable plastic for strength
Fully adjustable strap with quick-release buckle

Remember to never leave your dog unattended while wearing any muzzle
---
View full details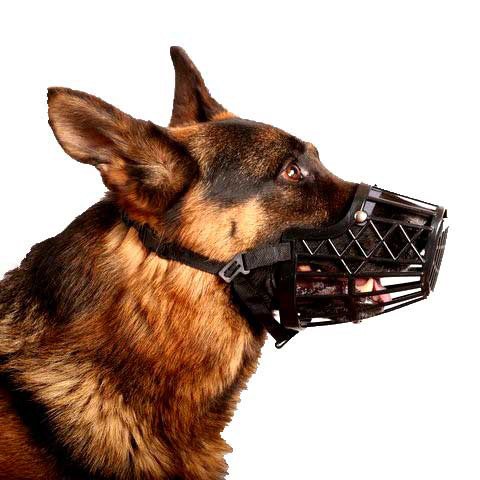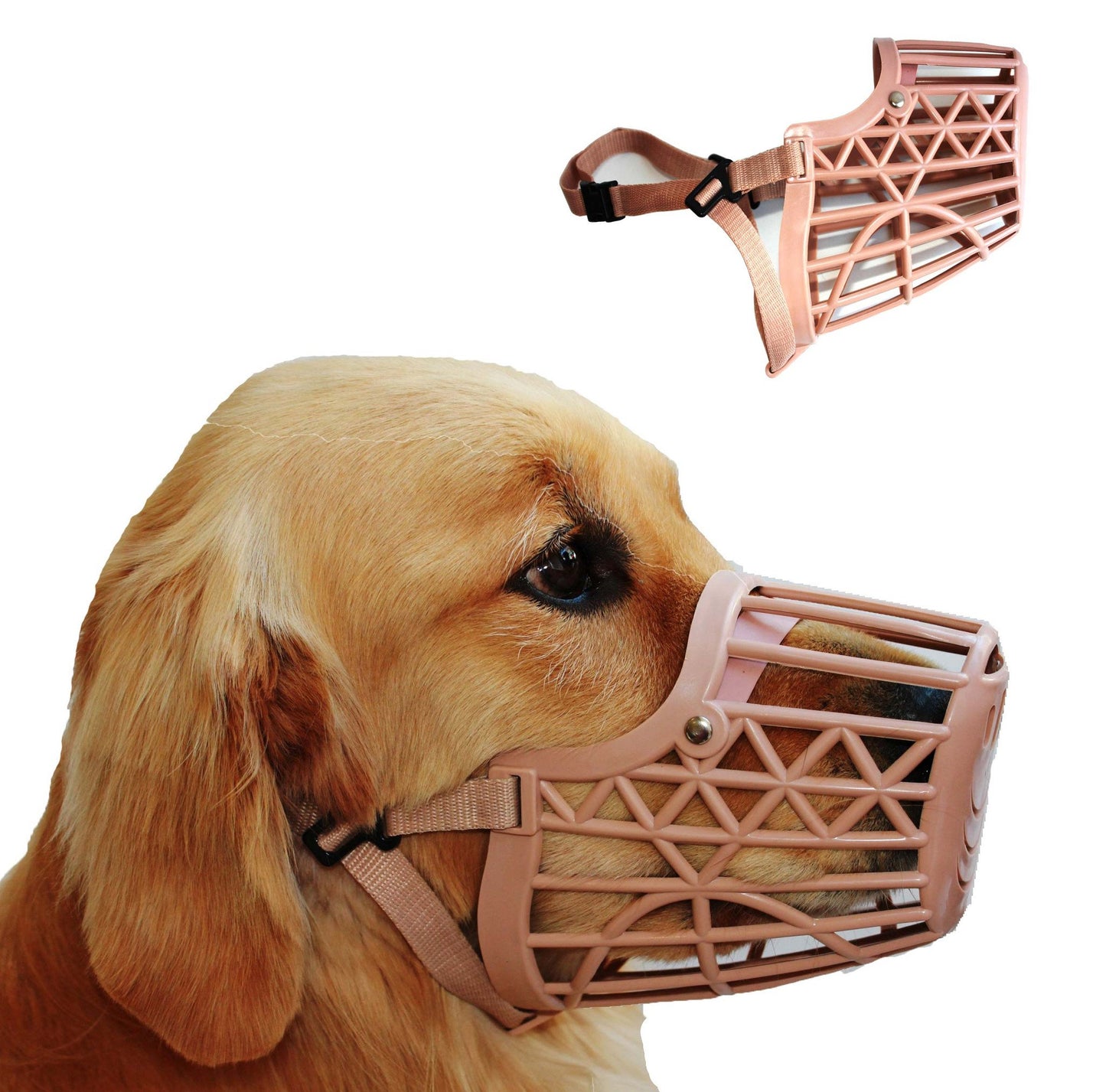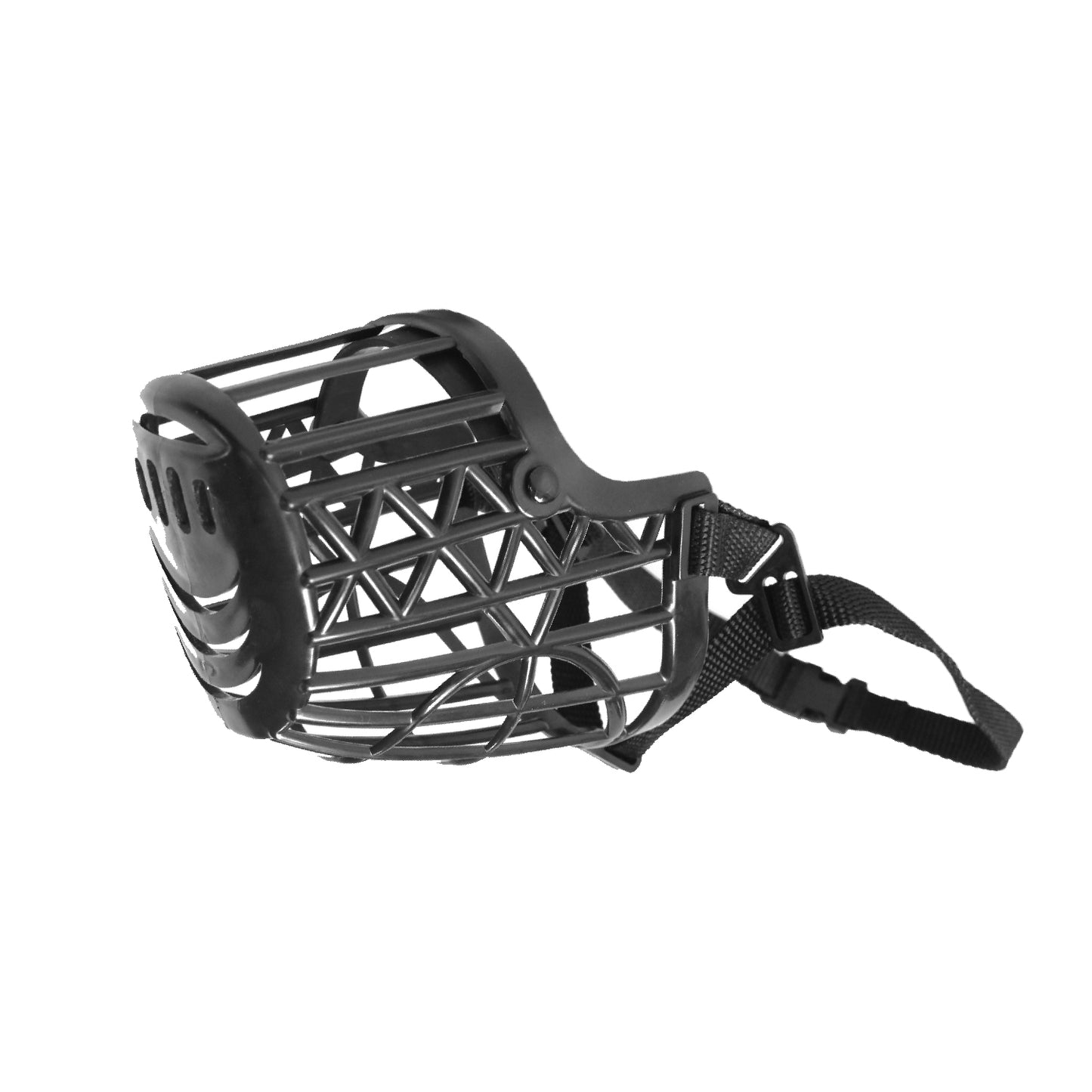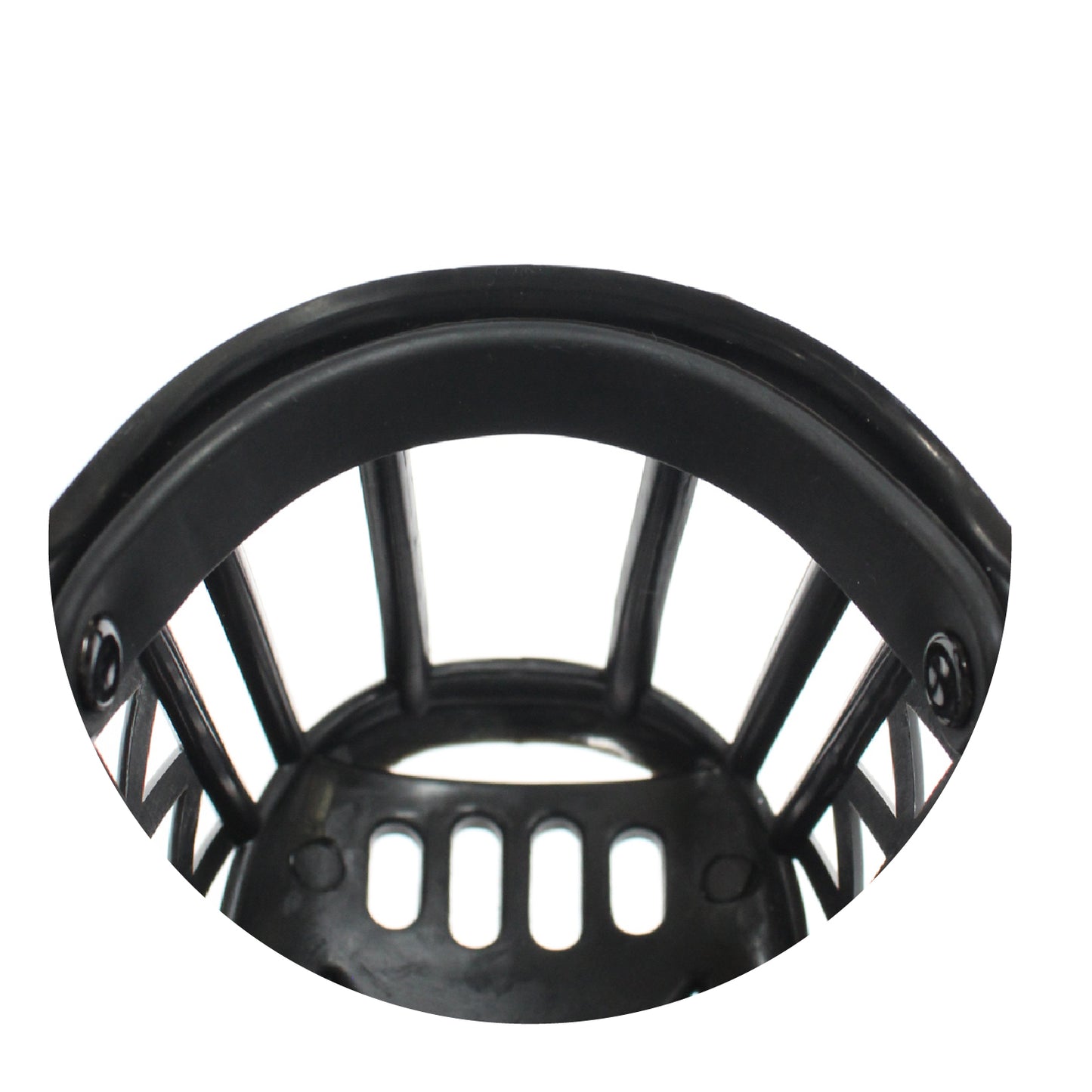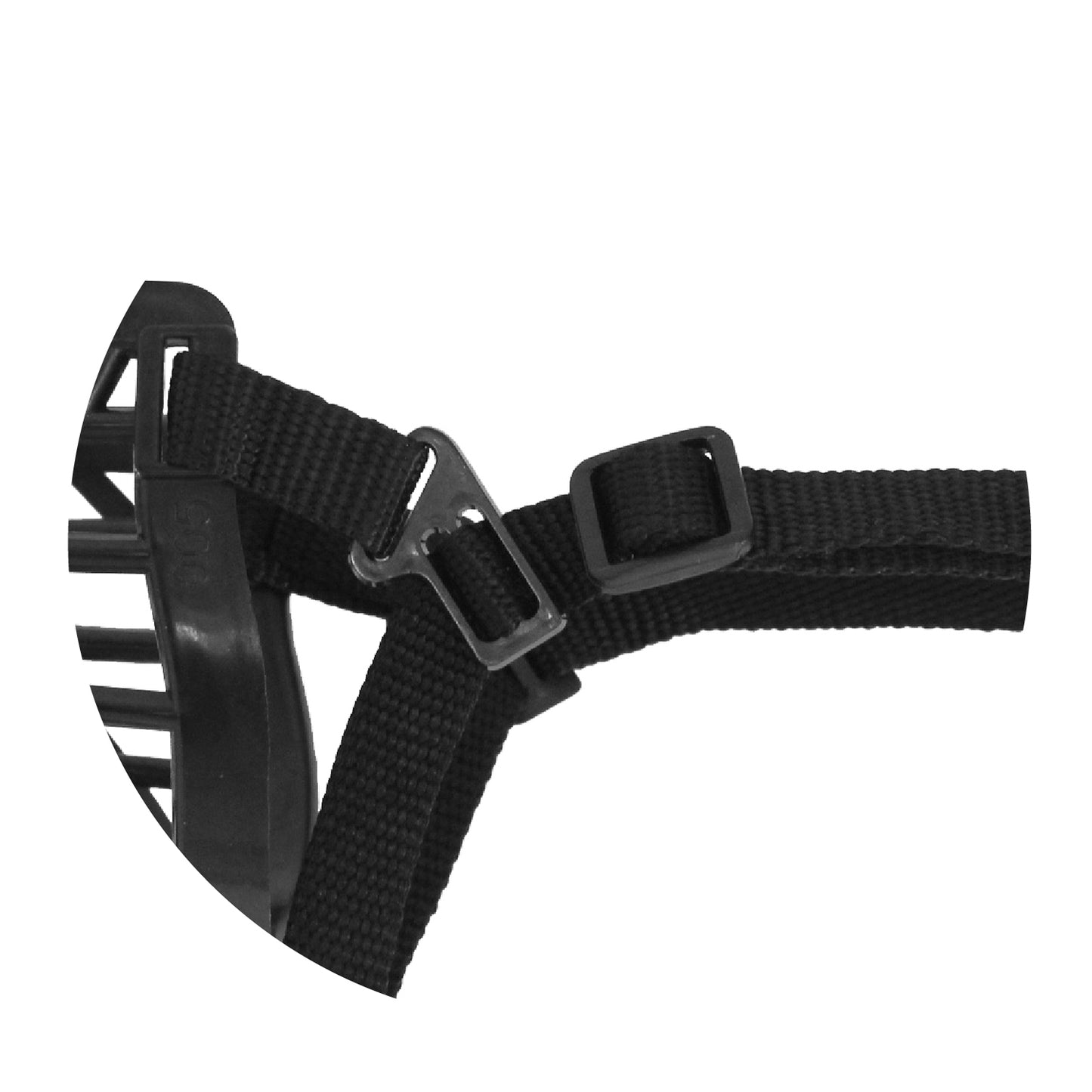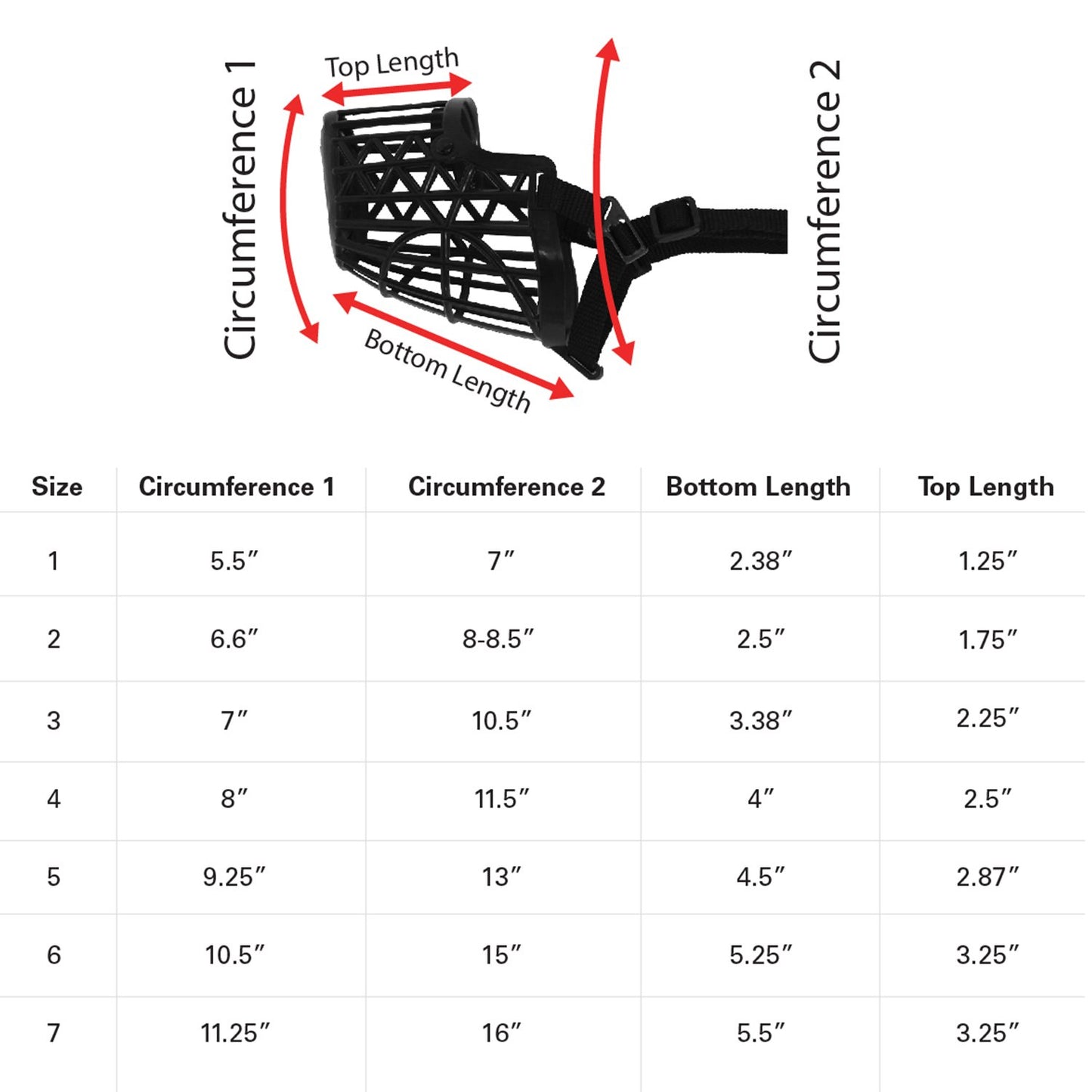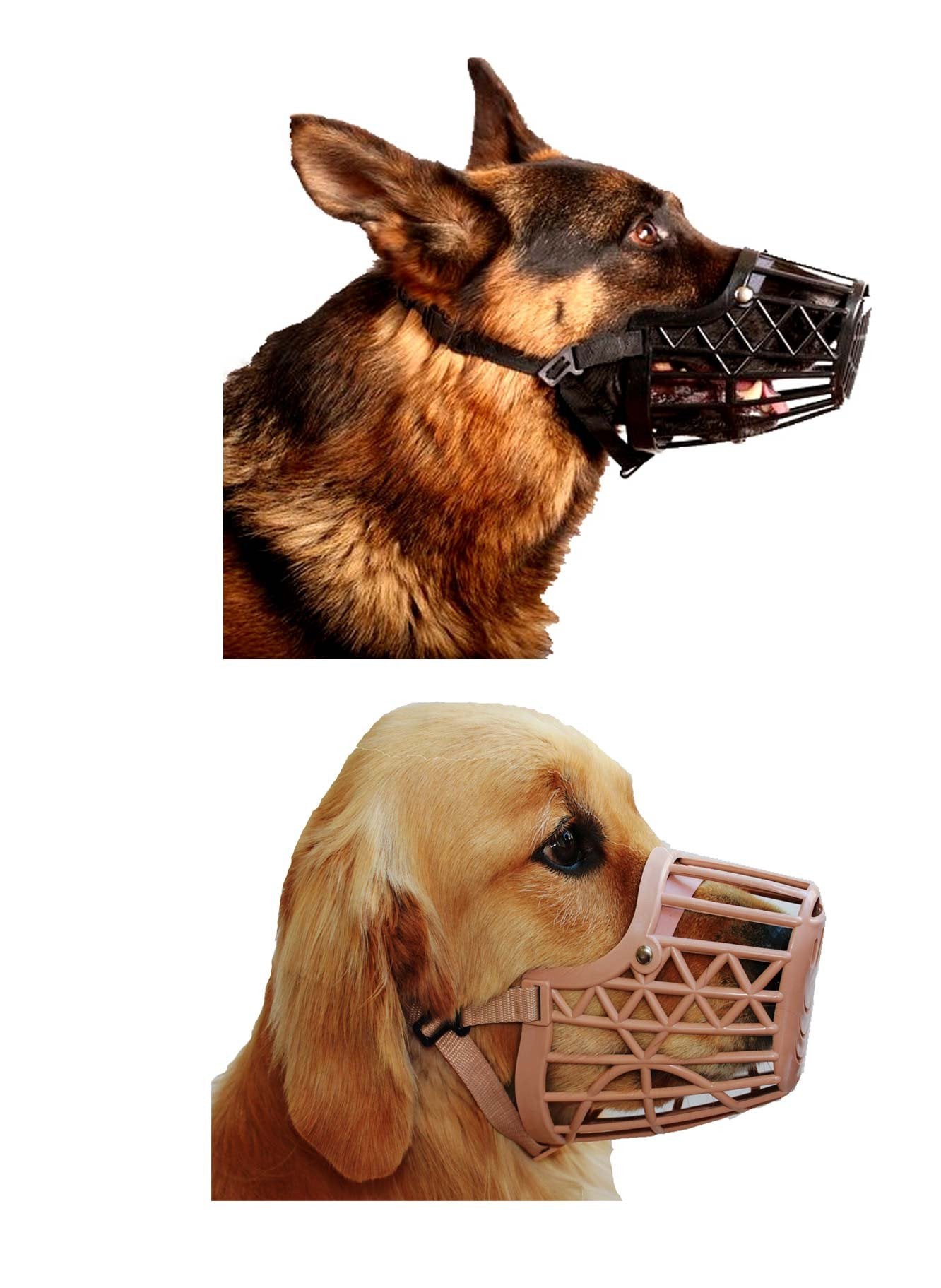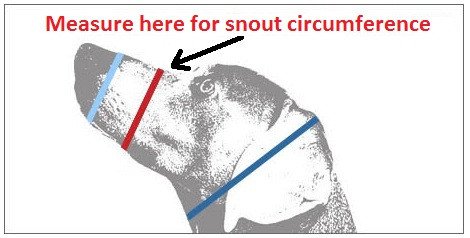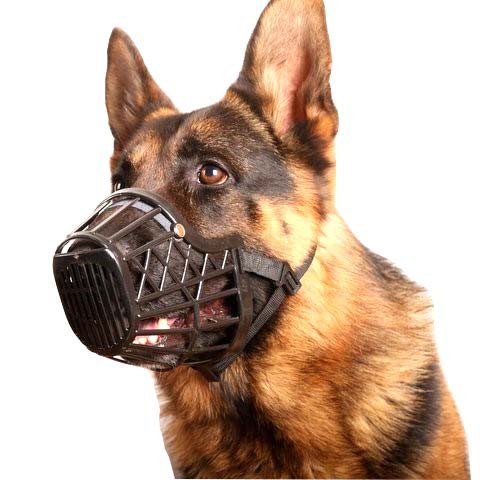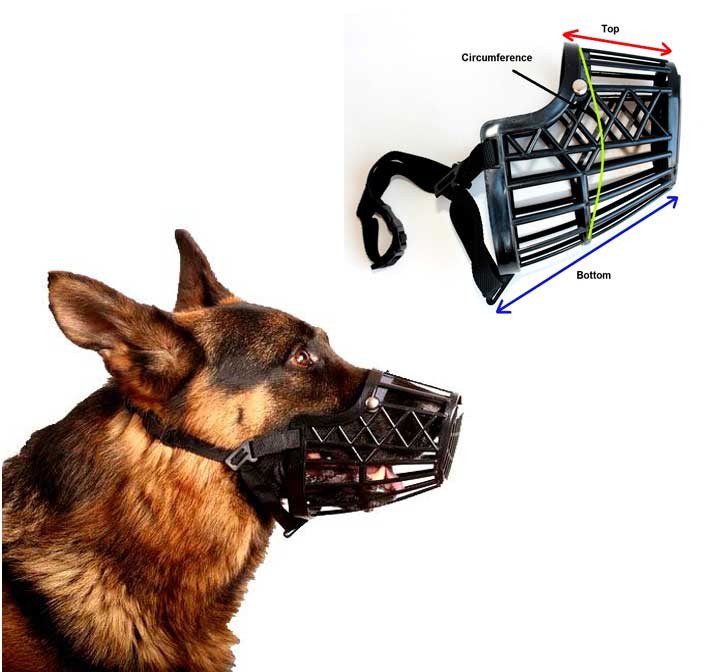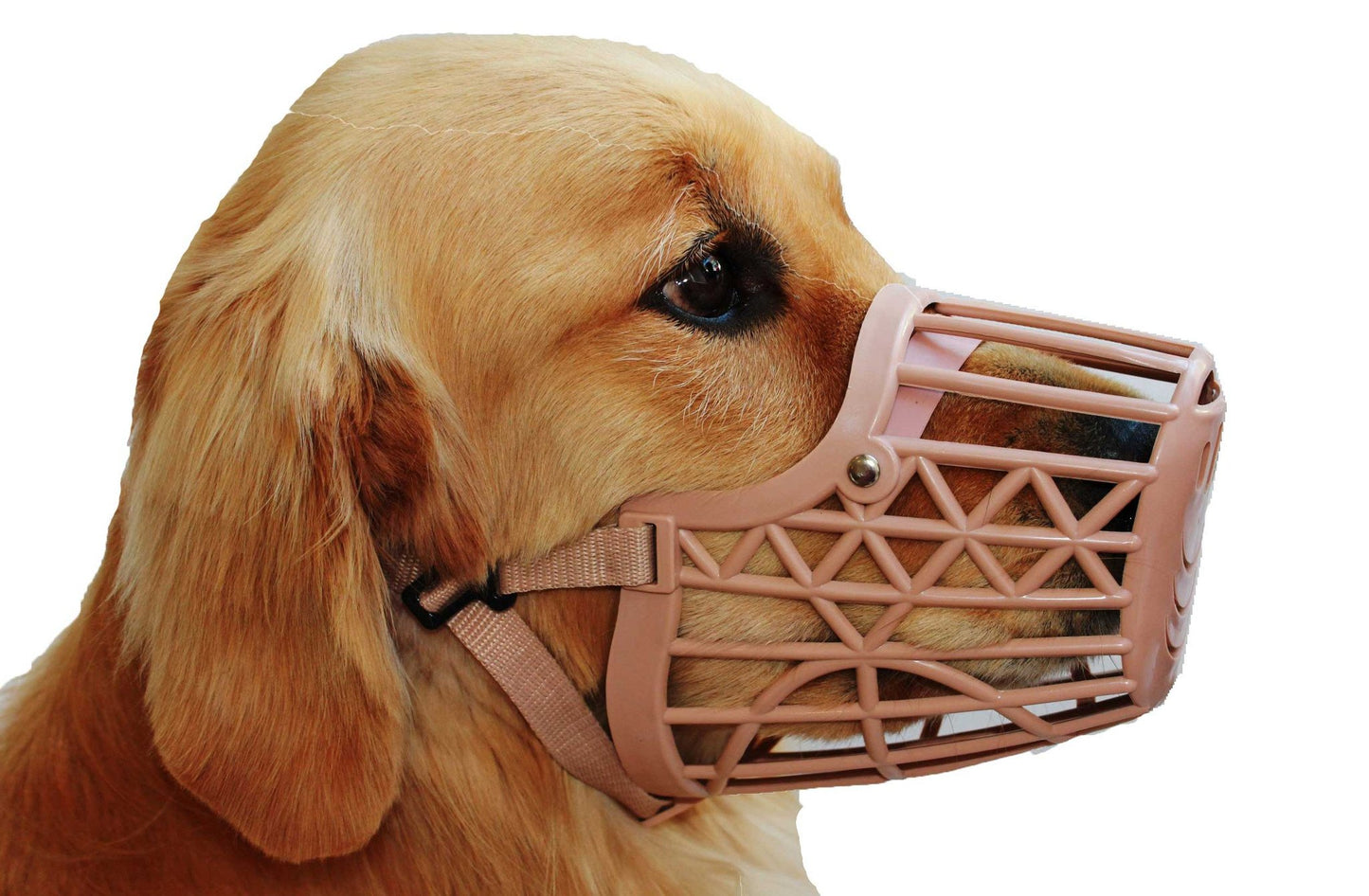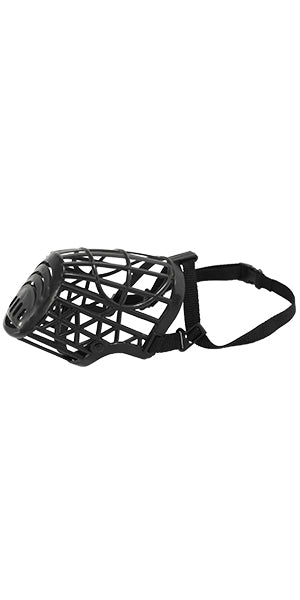 Basket Cage Dog Muzzle - This handy dog muzzle is a great dog muzzle to prevent barking, biting and chewing. The muzzle for dogs can be using during grooming or vet visits and has sizes for big dogs, tiny dogs, small dogs, medium, large, extra-large and XXL dogs. It is a soft light weight dog muzzle to have handy. This Cage Basket Muzzle is made from strong, flexible plastic and is designed to fit securely and comfortably on dogs' snouts. Each muzzle has an adjustable nylon strap with a quick-release buckle and a comfort strip for the dog's snout. This is a humane and safe way to work with strong, forceful dogs. It is a great situational muzzle to have handy but we do not recommend extended periods of use.
Handy dog muzzle will prevent unwanted barking, biting and chewing
For house use, groomers, handlers, & veterinarians
Featuring durable plastic for strength
Fully adjustable strap with quick-release buckle

Remember to never leave your dog unattended while wearing any muzzle
Measuring Guidance:
Please review the how to measure and size guidelines before ordering
Measure your dog's snout midway between the tip of the nose and eyes and ADD 1 inch for Small and Medium dogs and ADD 2 inches for Large dogs. This measurement is the snout size to use when ordering this Basket Muzzle. 
Muzzle Size

XX-Small
X-Small
Small
Medium
Large
X-Large
XX-Large

Snout Circumference

(remember to a 1 - 2 comfort inches)

7" 
8"
9"
10"
12"
13"
15"